Don't Stop the Music
After a wonderful opening night on Thursday 12th May- not only did the audience raise the roof with a standing ovation at the end of the show, but these two reviews were submitted via our Facebook channel
THANK YOU LADIES
VAL J wrote, "Just been to see Don't Stop the Music, it was wonderful. The singers were amazing, costumes fabulous, jokes and sketches were very funny".
JENNY H, said this, "What a brilliant night. Scenery was great! So much joy, my 2nd time being at the theatre, I would go again. Can thoroughly recommend this show, lovely singers, and lovely costumes"
THIS IS THE 1st 5 STAR REVIEW FOR THE SHOW POSTED ON TRIPADVISOR- POSTED BY Deborah P.
Don't miss this!
Not to be missed . DON'T STOP THE MUSIC.. is showing every Thursday and if you're in the area you must go. The perfect combination of the most amazing singing and comedy. The staff in the theatre were very helpful.. especially Deb. The theatre is clean and pleasant. Best night out for a long time. Don't miss out on this.. and support a lovely little theatre in the process
We shall look forward to sharing more reiews with you as we get them
This production is sponsored by BOX OFFICE RADIO. CLICK HERE TO TUNE IN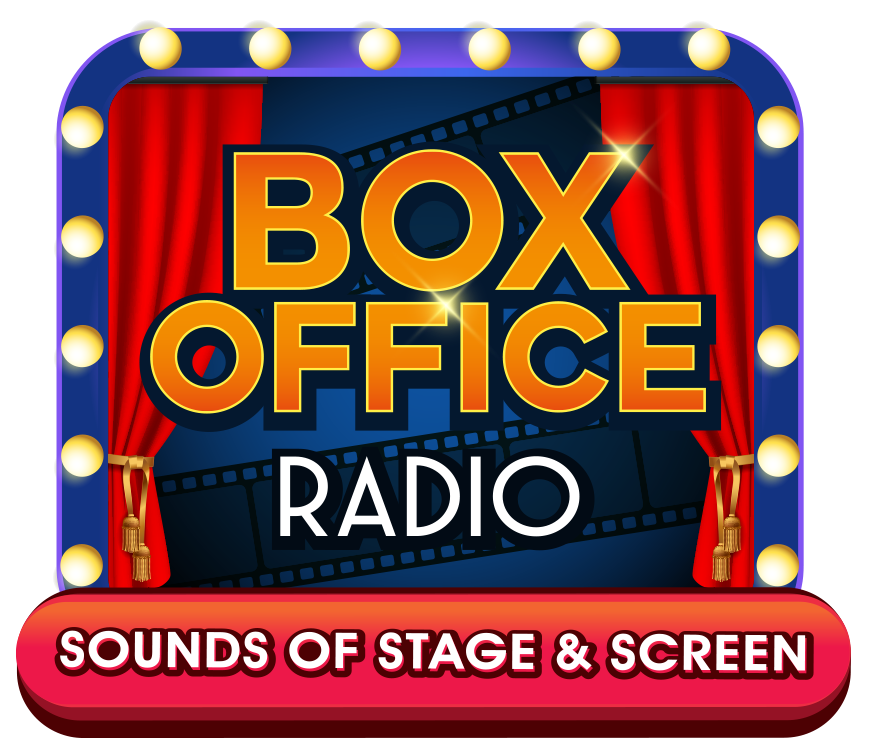 Book Tickets