Hall Of Fame
Matthews Productions has a policy to seek out new and versatile performers for the highly acclaimed shows staged at the Babbacombe Theatre, which, together with the youth policy, enables us to discover and develop young talent in the South West. This has resulted in success nationally, internationally and in the West End for young performers that have appeared in the numerous productions since the early 1990's.
In 2006, whilst still only 12 years old, Oliver Taylor was offered his first professional stage appearance in the show the Magic of Variety as our very own Billy Elliot. Then in 2007 he was treading the boards at the Victoria Palace Theatre, on London's West End starring as Billy Elliot, a huge step forward for this extremely talented young man. He was a huge success.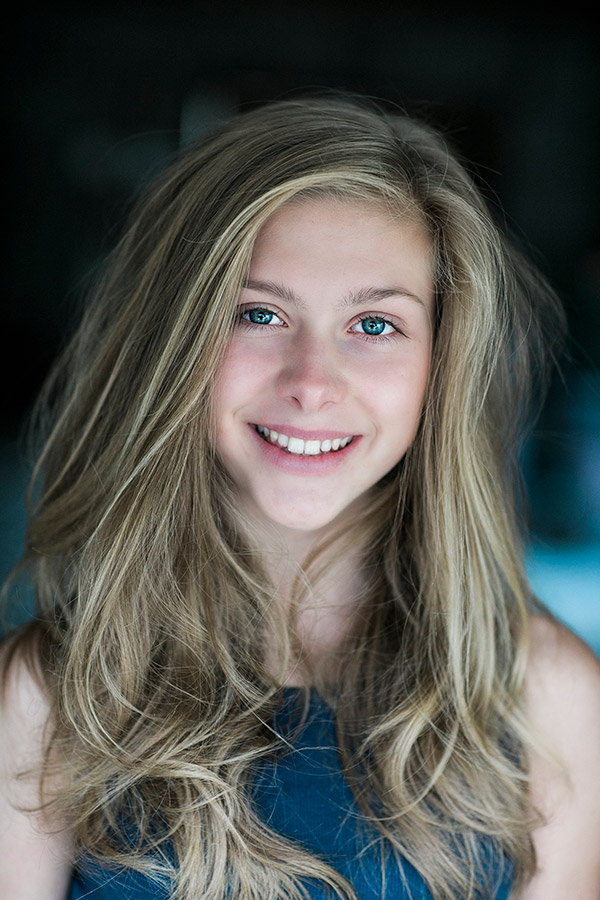 Then there is Lily Laight. She first appeared at the Babbacombe Theatre aged 7, as part of the Kidz Aloud troupe, however following her success in the Torbay's Got Talent contest, at 8 years old she was invited back as a soloist for several years to follow, for, 'The Christmas Laughter Party', 2012's, 'West End Now', 2013's 'West End Encore' and 2014's 'West End Now' & 'Once Upon A Christmas, 2015's Music of the Night & Christmas House Party, 2016's 'Music of the Night' and the 'Magic of Christmas'. We expect Lily to be hitting the high notes again when she appears this season in, 'Legends of the West End' opening on the 27th April and running weekly until 28th September incl.
Lily played Amanda Thripp in the original cast of the Royal Shakespeare's 'Matilda the Musical' in London's West End. The production has since scooped numerous awards including 7 Olivier's and 9 Tony's.
Lily was also cast in the Regents Park Open Air Theatre production of 'The Sound of Music'. She also played the part of the Young Jennifer Saunders in The Comic Strip's 30th Anniversary TV film, 'Five go to Rehab' and played the featured role of newspaper Editor Becky Wead in ITV's, 'Doc Martin' . This year has seen three of her feature films hit cinema screens! Her first film 'Frequencies' opened in America to rave reviews, with Lily playing the role of Marie as a child. Lily played the lead role of Therese Raquin in the thriller feature film 'In Secret' starring Oscar winning Jessica Lang and was also cast in the feature film 'Les Miserables'. Most recently Lily has been seen in cinemas worldwide, in a new rom-com feature film 'Love Rosie', based on Cecelia Aherns best-selling international novel, Where Rainbows End.
This young lady is a star in the making and we are delighted for her success and for being able to have her appear at our venue!
---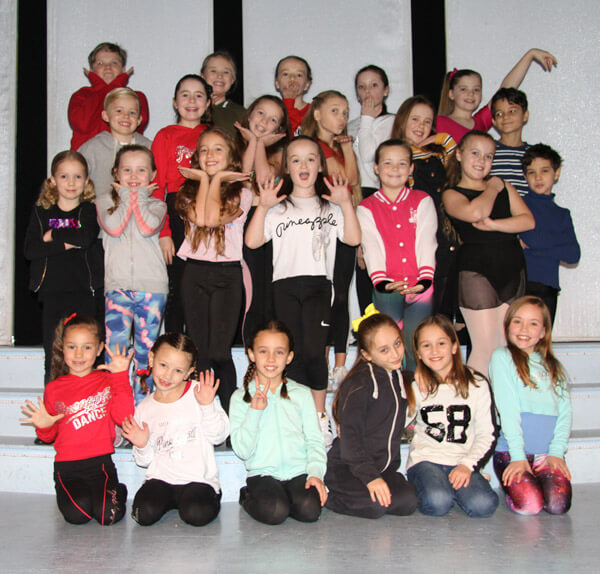 More potential stars for the future KIDZ & CO. Our cute kids performing this year in Starburst.
Other artistes that have gone on to the West End are:
Dylan Turner - Mama Mia, Grease, Chicago, Oh What A Night, Footloose, Rock Of Ages & many more including Mama Mia the Movie
Lauren Cuthbertson - Prima Ballerina for the Royal Ballet
Jethro Marles - Mary Poppins & Mama Mia
Emrhys Cooper - We Will Rock You & Mama Mia the Movie, albeit now he has moved to Hollywood and in 2011 appeared in Desperate Housewives and more recently in CSI New York.
Alexandra Jay - West End, Cats, My Fair Lady (understudy to Martine McCutcheon), Mama Mia.
Michael Baxter - Les Misérables
Tricia Turner - We Will Rock You, Legally Blonde, Blood Brothers Carnaby Street & An Evening of Dirty Dancing
Stephanie Clift - Mama Mia, Little Shop of Horrors & The Wedding Singer.
Tory Hoare - Aladdin

Maddison Araceli Willmott - Cinderella with the English National Ballet at the Royal Albert Hall
---
The entertainment industry has many opportunities for young performers; the following are now making their living in varying aspects of the business having appeared at the Babbacombe Theatre in numerous productions over the years.
Wesley Waring
Kayleigh Ross
Lucy O'Neill
Gemma Jones
Sophie Gilbert
Claire Edworthy
Aaron Cuthbertson
Elizabeth Mackey
Amanda Read
Helen Martin
Melinda Brooks
Rachel Lemare
Rebecca Bennett
Zoe Lee
Sadie Beer
Rhiannon Waring
Amy Beesley
Jennifer Alden
Danielle Wreford
Karlie Coysh
Tony Pearn
Kat Astbury
Kati Tancock
Leah Lovell-Healy
Jarrad Pearce
Joleen Milne
Jolene Goodwin
James Chambers
Courtney Cox
Jemma Picken
Kerry Anne O'Brien
Bjorn Llongrenn
Craig Northway
Carly Watts
Richard Hunt
Will Parry
Faye Butler
Aaron Francis
Joe West
Anna Shircliffe
Kiri Fowler
Sapphire Barker
Brad Corben
Matt Edmunds
Rosie Hulme
Brydan Pillar
Lottie Smith
Nick Cosslett
Miracle Chance
Tasmin Moreing
Charlotte Taylor
Olivia Woodridge Pearce
Katie Tripp
Emma Hayes
Lauren Hyland
---
The following young people are currently furthering their education within the industry by attending accredited theatre schools
Jesse Furneaux
Eliza Jackson
Emma Hardy
Emily Pearce
Charlie Hulme
Georgina Hare