Venue closed for State Funeral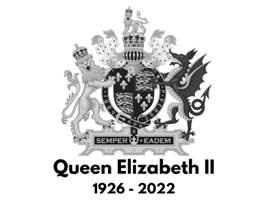 Please be advised, following the news that the funeral of Her Majesty, Queen Elizabeth II will take place on Monday 19th September, the venue will be closed on this day to allow our team to pay tribute and remember our wonderful Queen.
We will reopen and return to our usual opening hours on Tuesday 20th September. Administration Office from 9am – The Box office from 10am.
For ease of reference you can check all our opening hours for this this month on this link
Thank you in advance for your understanding.
Our thoughts are with the Royal family during this difficult time.